Photos by Paterno R. Esmaquel II

Casting their ballots are Jesuit Provincial Fr. Daniel Patrick Huang, SJ (right), former Jesuit Provincial Fr. Romeo Intengan, SJ (left), and Jesuit Communications Director Fr. Aristotle Dy, SJ (center).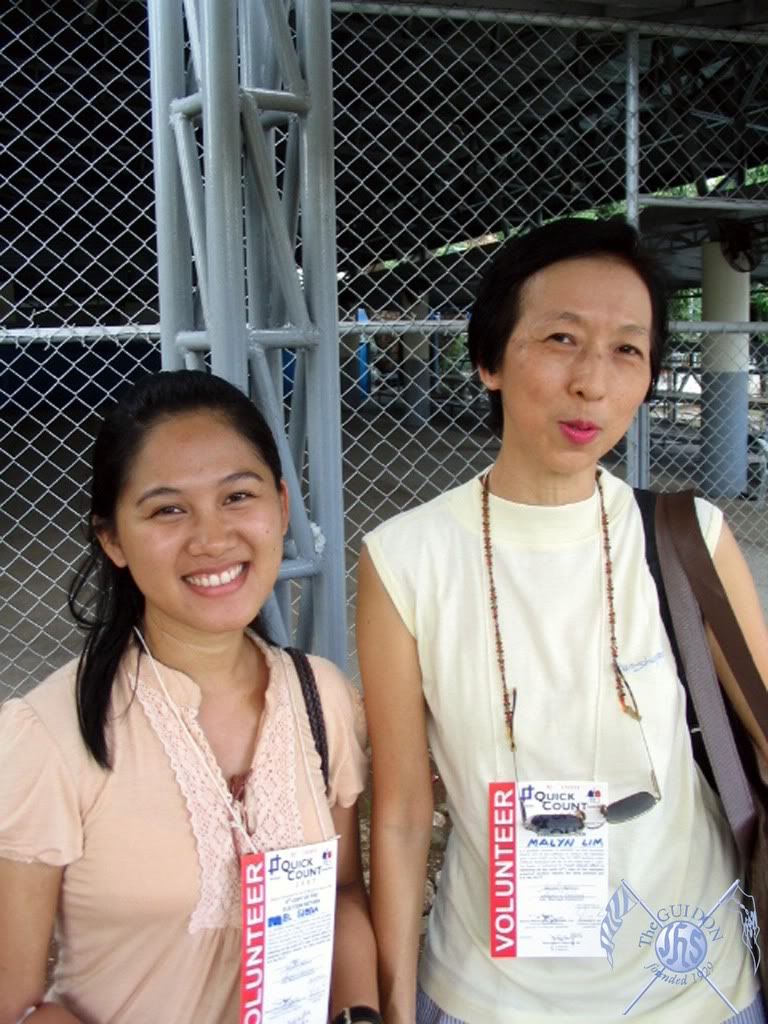 Malyn Lim (right) and Ateneo High School's Mel Siega (left) wait for their shift as volunteers for the National Citizens' Movement for Free Elections (Namfrel).




Benjamin Tolosa, Ph.D., of the Department of Political Science is about to enter the voting precinct.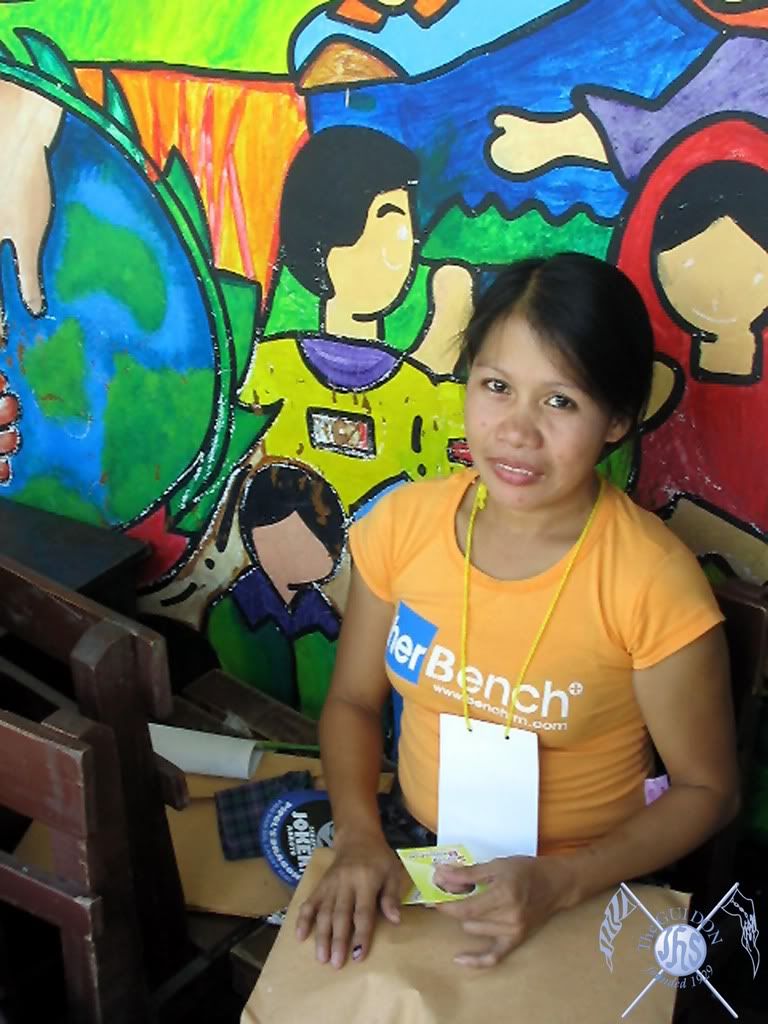 Emily Escalera, a photocopy lady at Kostka Hall, serves as an election watcher at the Balara Elementary School.




Fr. Adolfo Dacanay, SJ, chair of the Department of Theology, gets his ballot.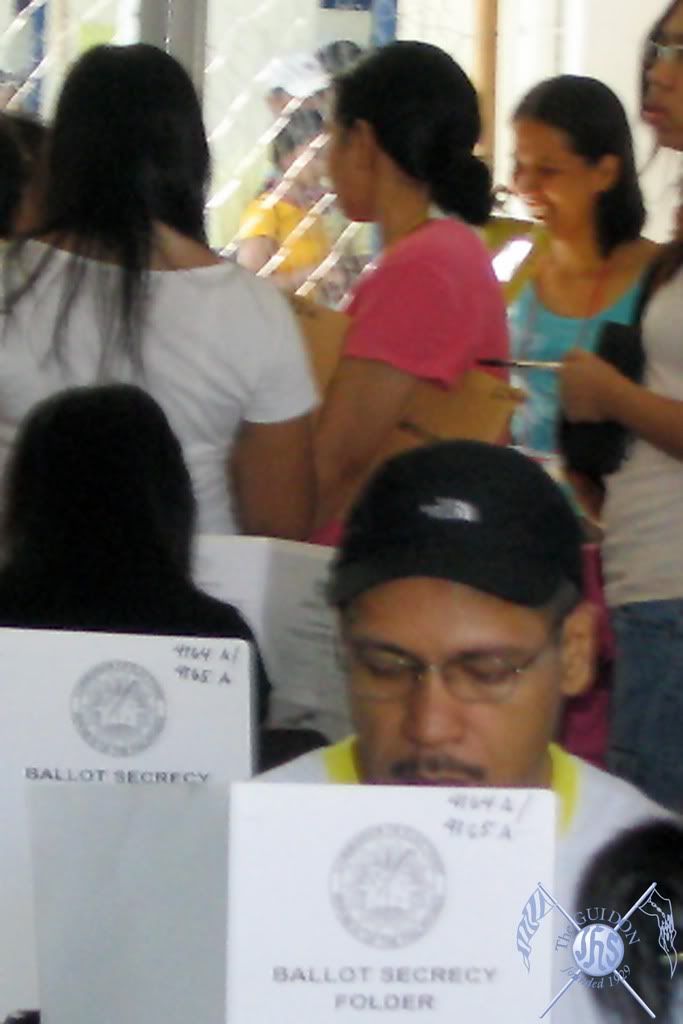 Associate Dean for Academic Affairs (ADAA) Fr. Jose Cecilio Magadia, SJ, a political scientist, lists the persons he has chosen to be the country's leaders.




Danton Remoto of the Department of English, now a congressional candidate, chats with Patricia Licuanan, Ph.D., president of Miriam College and lecturer at the Department of Psychology.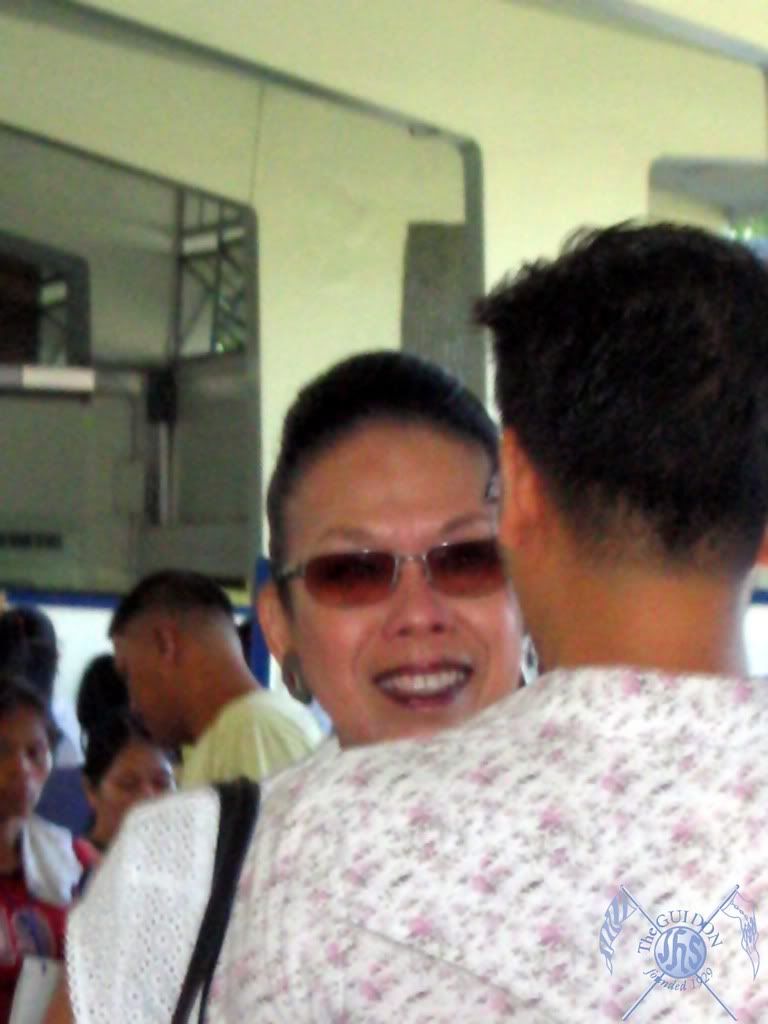 Close-up: Remoto and Licuanan.




Carmela Siojo, assistant to the vice president for the Loyola Schools, endures the heat as she lines up to vote at Balara Elementary School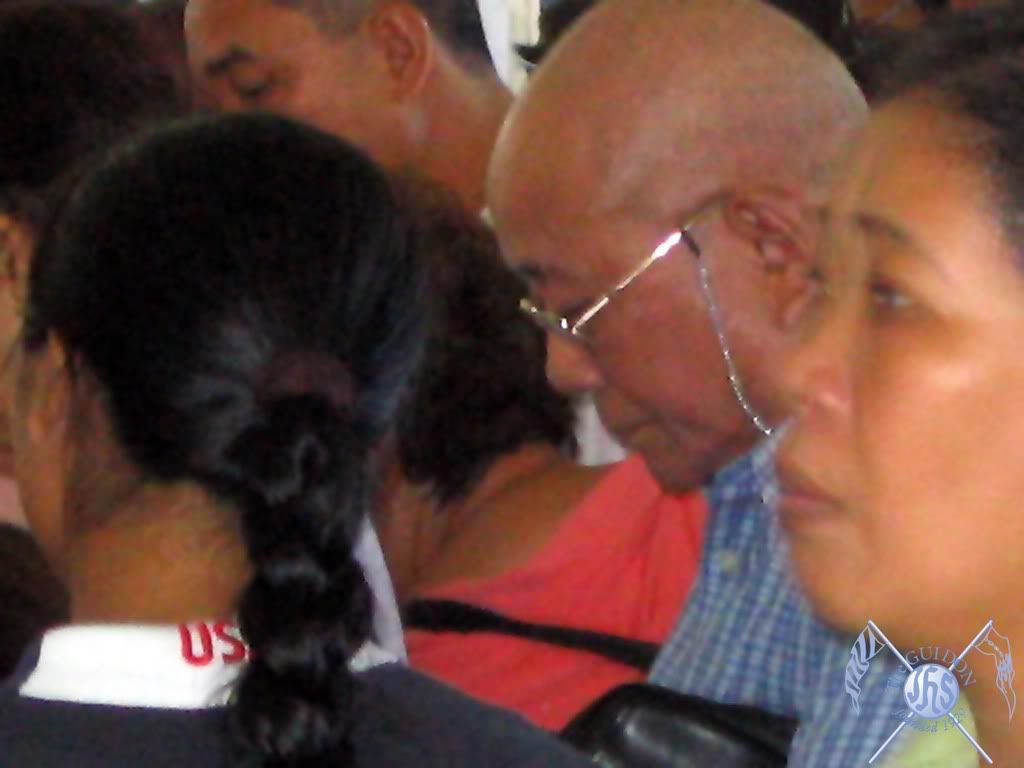 Fr. Nicasio Cruz, SJ, of the Department of Communication joins the crowd in waiting in line.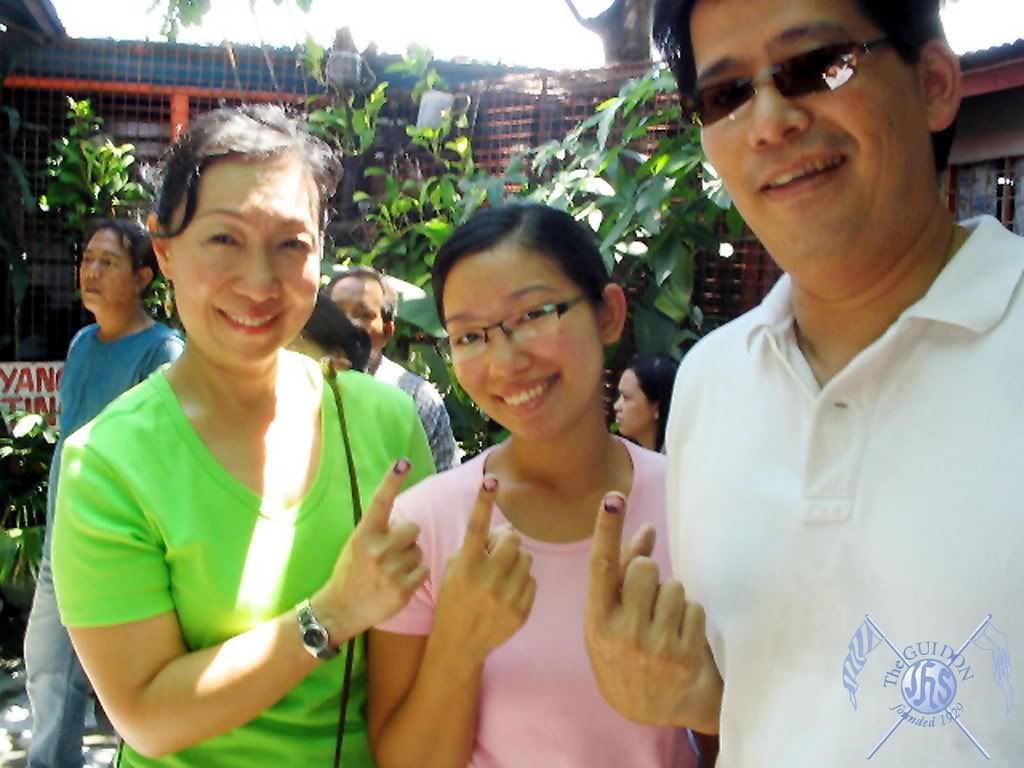 Carmela Siojo (left), her husband Manolet from the Department of Leadership and Strategy (right), and their daughter show off the indelible ink on their fingers.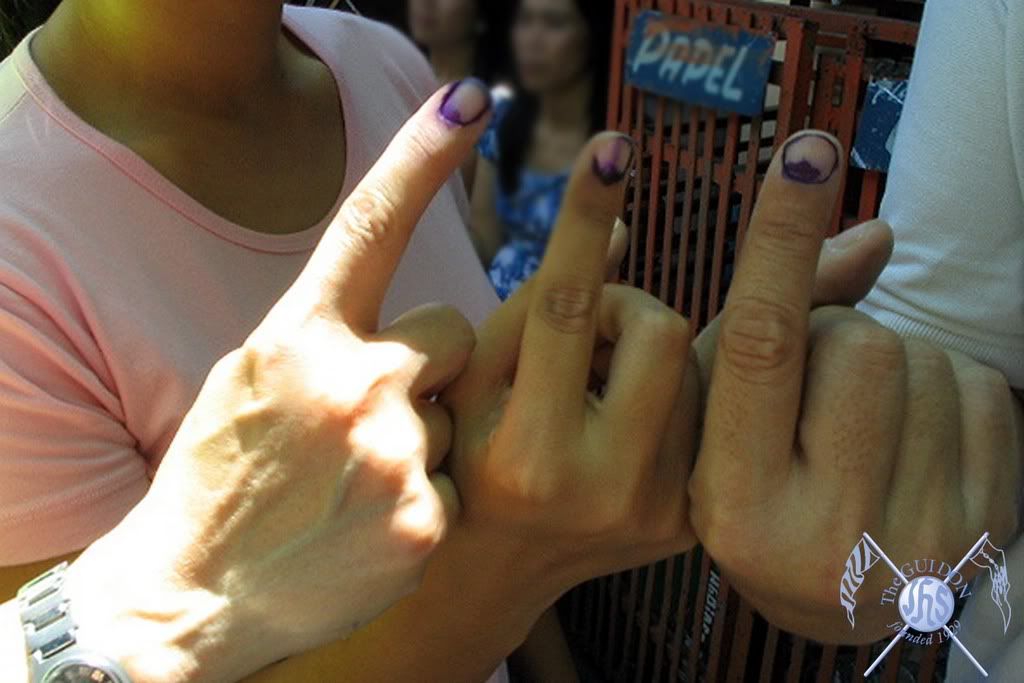 Close-up: The Siojos pose with their fingers stained with indelible ink.


Each was just a face in the crowd on election day, but still bore the marks of the Atenean -- responsible, nation-loving, Filipino.